Leading up to the 25th anniversary of the Tiananmen Square Massacre, when hundreds of people were killed in a military crackdown on pro-democracy protests, the Chinese government has done its best to ensure that the episode is successfully erased from Chinese citizens' memories. It could not, however, enforce amnesia on Hong Kong, where tens of thousands gathered at the city's Victoria Park to mark the anniversary with a candlelight vigil. Here are some of the powerful images from that event: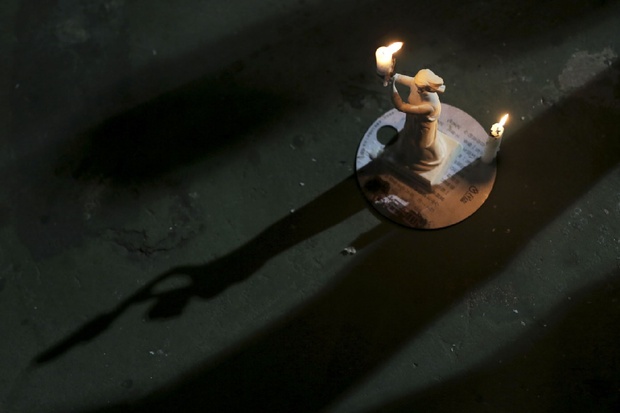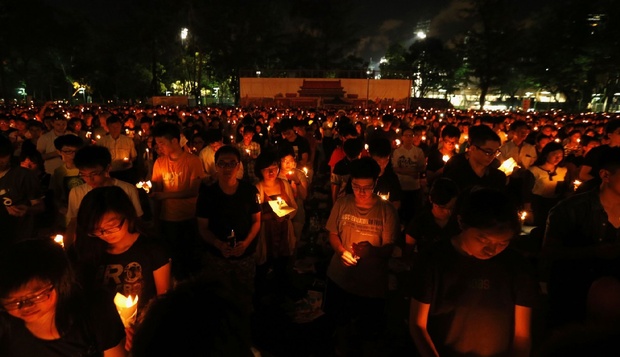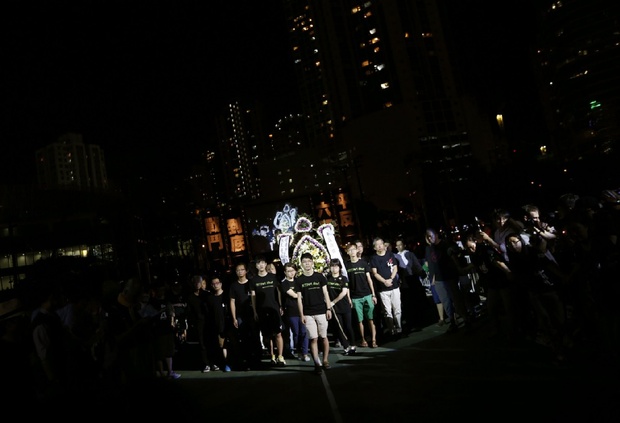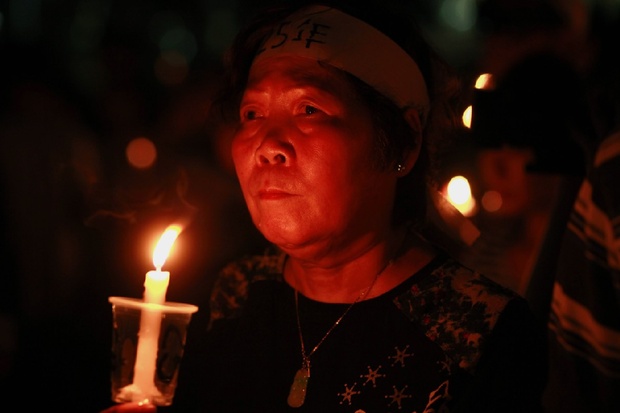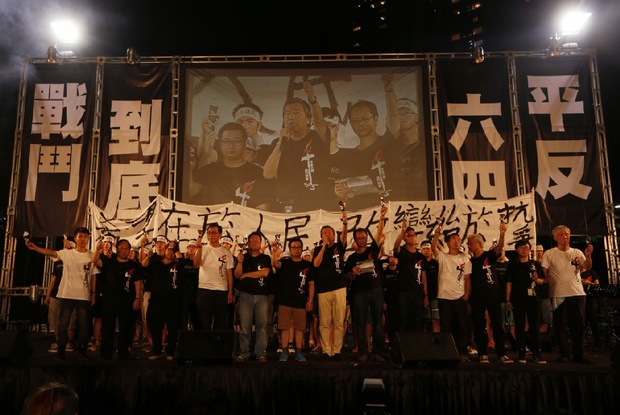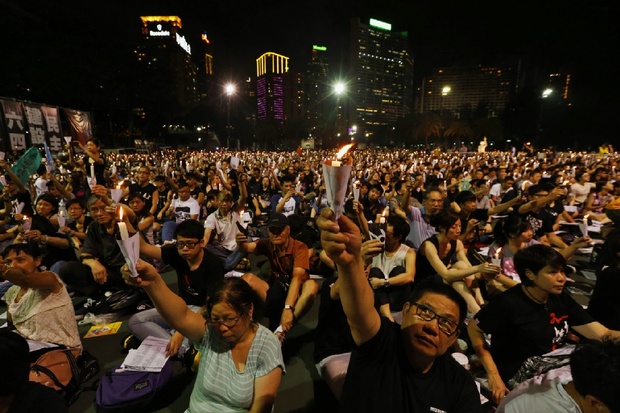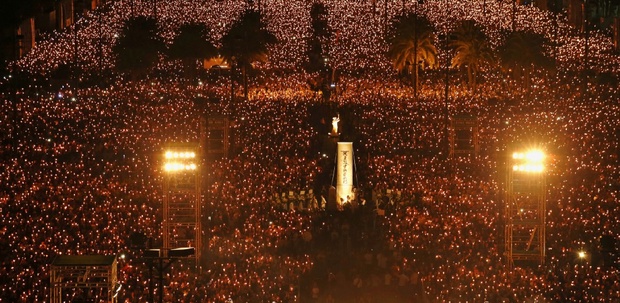 This post originally appeared on Quartz, an Atlantic partner site.
MORE FROM QUARTZ:
The Most Attractive Cities Worldwide for New Graduates
Is Elon Musk Going to Open-Source Tesla?
The Ridiculously Convoluted Ownership History Behind Time Magazine