Data from 500,000 smartphones reveals exactly where the island's residents went after the storm, and when they came back.
It is well known that the U.S. Census Bureau keeps track of state-to-state migration flows. But that's not the case with Puerto Rico. Most of the publicly known numbers related to the post-Maria diaspora from the island to the continental U.S. were driven by estimates, and neither state nor federal institutions kept track of how many Puerto Ricans have left (or returned) after the storm ravaged the entire territory last September.
But Teralytics, a New York-based tech company with offices in Zurich and Singapore, has developed a map that reflects exactly how, when, and where Puerto Ricans have moved between August 2017 and February 2018. They did it by tracking data that was harvested from a sample of nearly 500,000 smartphones in partnership with one major undisclosed U.S. cell phone carrier.
Between these months, nearly 6 percent of the Puerto Rican population left the island and is still living in the continental U.S. Another 6 percent left between October and September 2017 but returned to the island by February 2018.
Where did everyone go?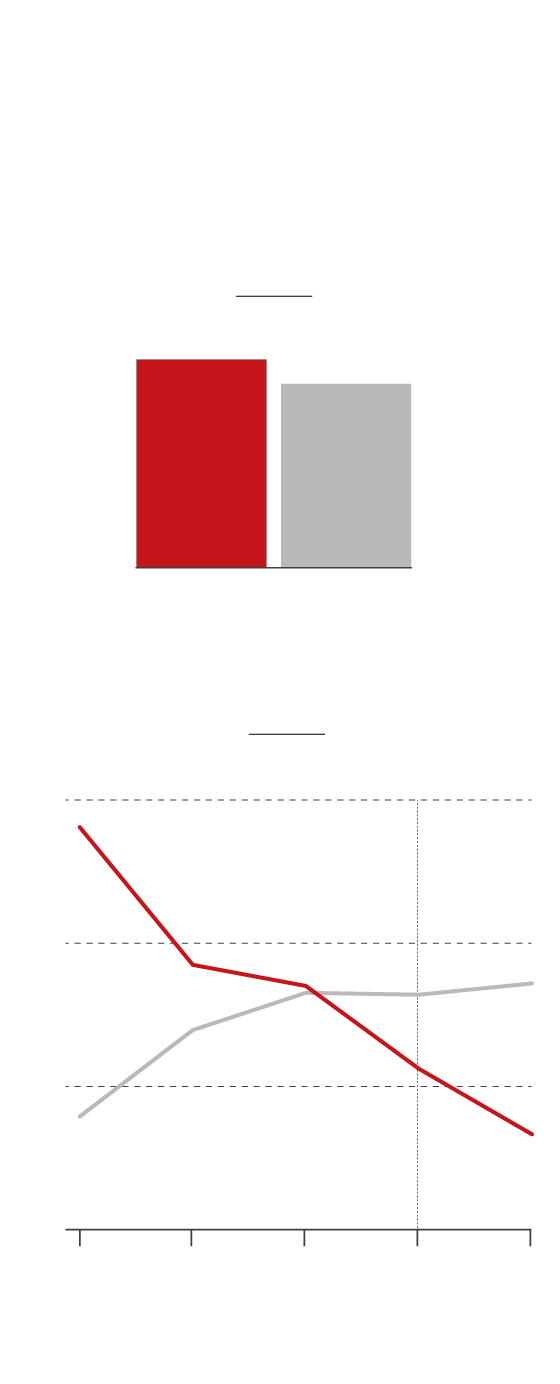 Since January, the data shows more Puerto Ricans returning to the island than leaving from it.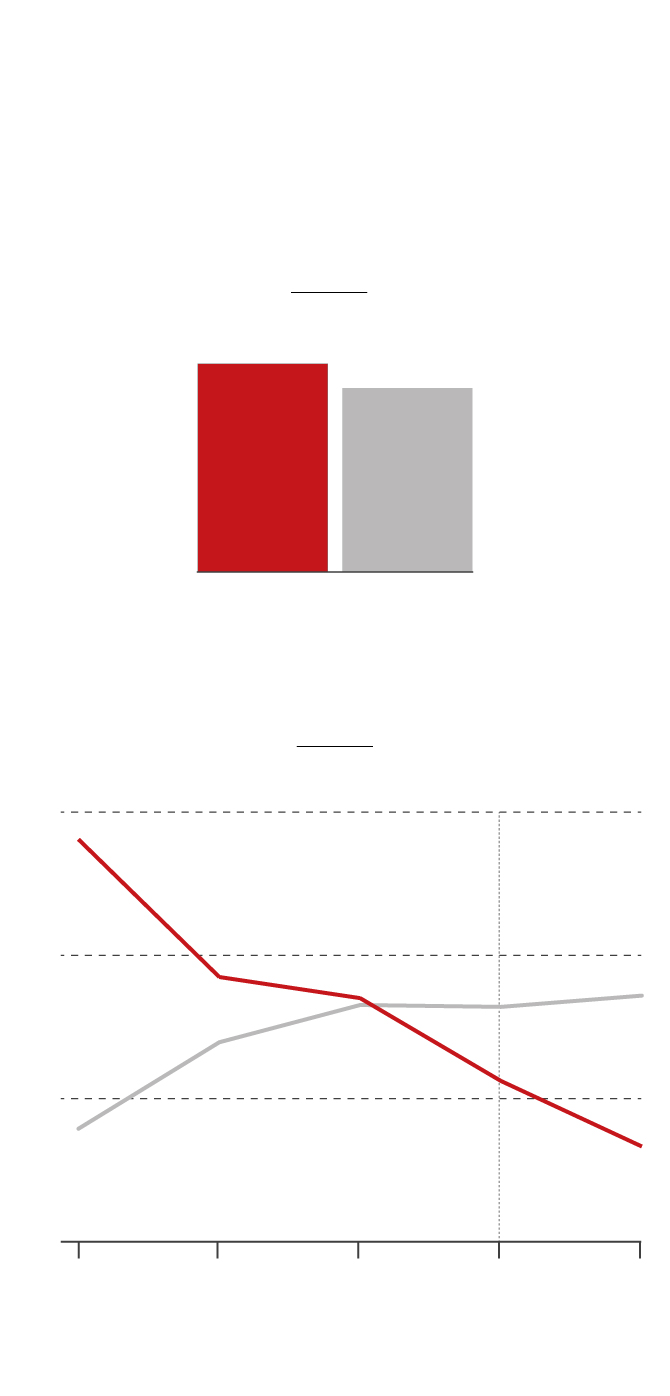 Since January, the data shows more Puerto Ricans returning to the island than leaving from it.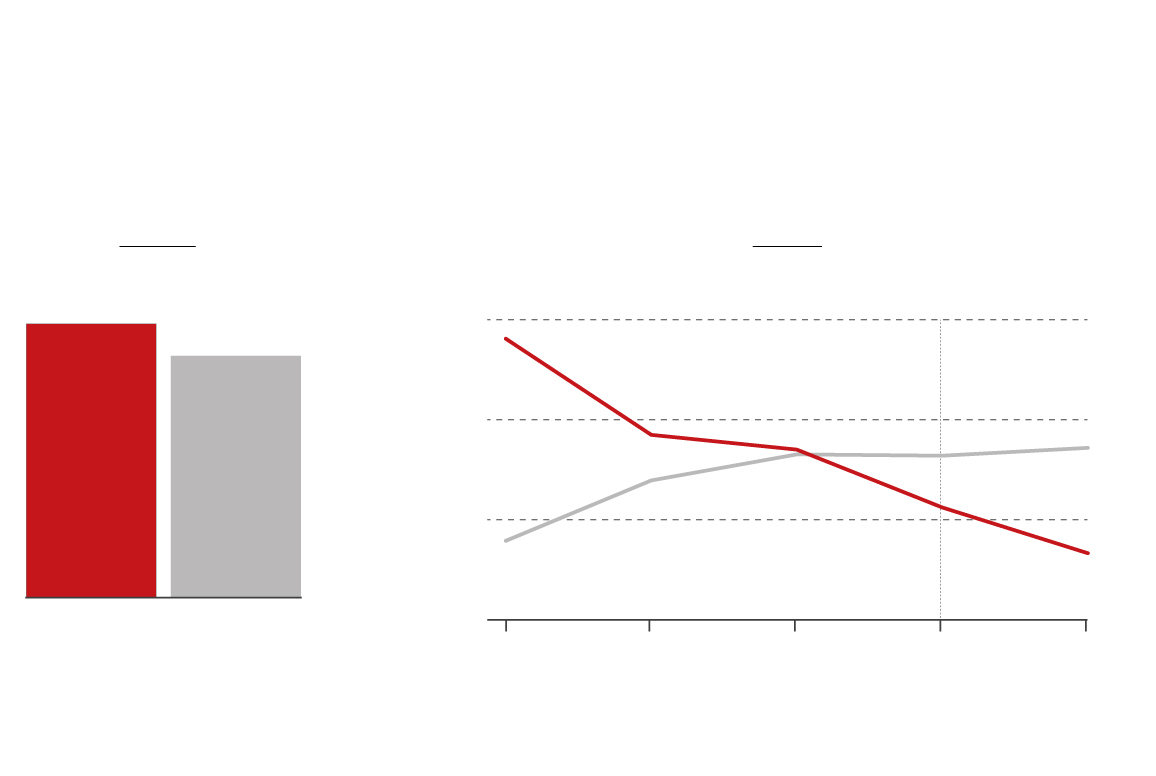 Since January, the data shows more Puerto Ricans returning to the island than leaving from it.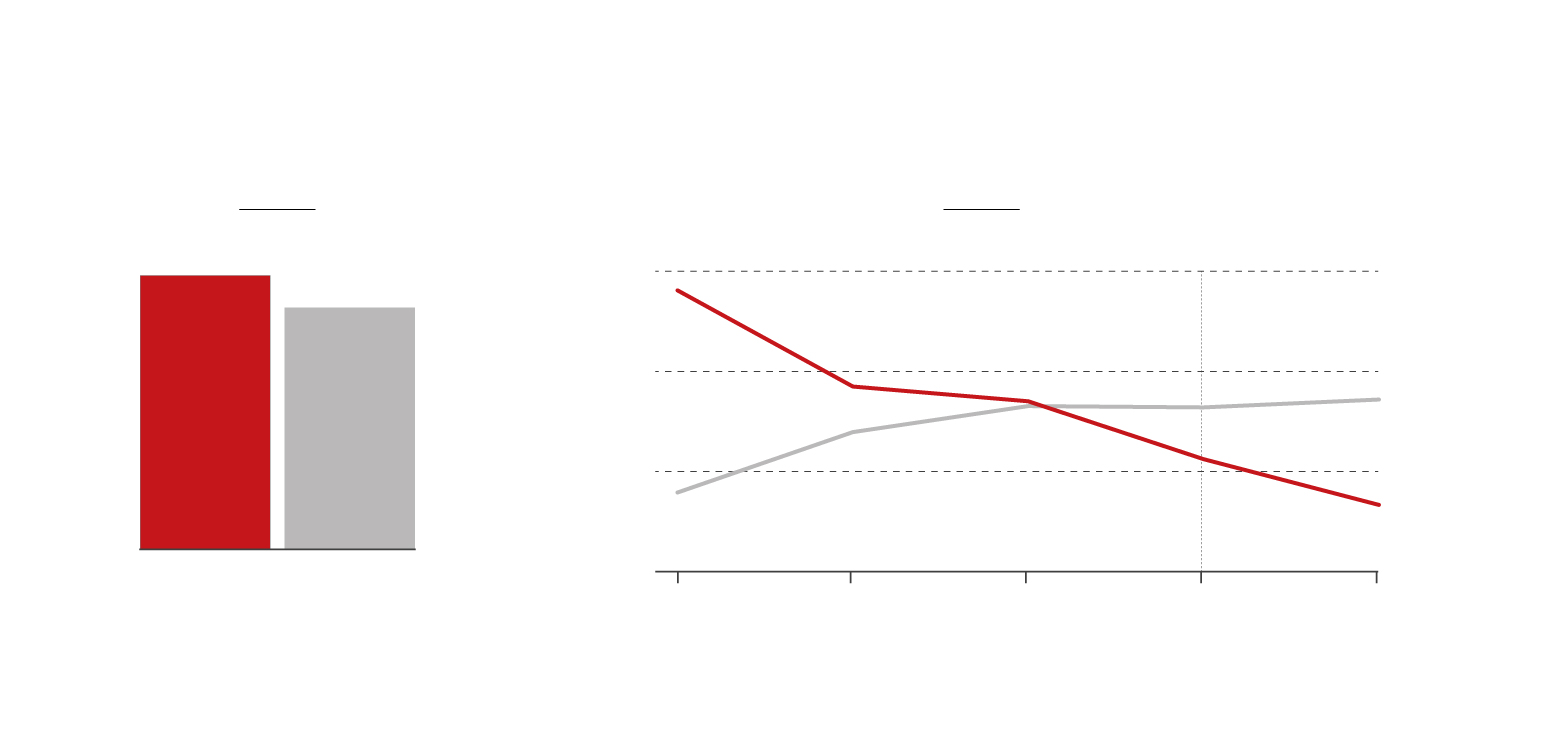 Since January, the data shows more Puerto Ricans returning to the island than leaving from it.
Most of those who left the island first moved to Florida (43 percent), followed by New York (9 percent), Texas (7 percent) and Pennsylvania (6 percent). Within Florida, the areas that received the largest amount of Puerto Ricans were Orlando (22 percent in Orange County), Osceola County (15 percent), and Miami (10 percent in Miami-Dade County.)
In New York State, 66 percent of the sample chose one of the five counties that make New York City, with the Bronx being the leading destination (25 percent).
In the animation below, you can see a vivid visualization of the exodus, with two major streams of migrations in red immediately after the storm, followed by waves of returnees in blue.  
The usefulness of this kind of geo-referenced data is clear in disaster relief efforts, especially when it comes to developing accurate emergency planning and determining when and where the affected population is moving.
"Generally speaking, people have their phones with them the entire time. This tells you where people are, where they're going to, coming from, and movement patterns," said Steven Bellovin, a computer science professor at Columbia University and former chief technologist for the U.S. Federal Trade Commission. "It could be very useful for disaster-relief efforts."
Many Puerto Rican migration estimates––conducted by institutions like the Center for Puerto Rican Studies––came from county-level school enrollment, which was an indicator for a long-term settlement in the continental U.S. This provided a broad picture of the exodus, but was not a fair representation of the magnitude of the migration. Other estimations were extracted from nonprofits doing local work in communities that received large influxes of Puerto Ricans, such as several towns located in Southeastern Pennsylvania like Allentown, Lancaster, and York.
"We believe that emergency responses could be made more effective through technology," said Alastair MacLeod, CEO of Teralytics. The company's business model involves analyzing aggregated data from different sources, particularly the telecom industry, to map human mobility. "We generated insights into Puerto Rico's population movements before, during and after Hurricane Maria to demonstrate how organizations like the Red Cross or FEMA could benefit from the power of artificial intelligence, combined with mobility data to save more lives and provide support where and when it's needed."
What about privacy?
The practice of tracking mobile phone data by law enforcement or immigration authorities has raised major privacy concerns. In the U.S., a patchwork of state laws cover access to cellphone location information. But for monitoring large migrations, location technology has also been extremely helpful to identify where to allocate resources and to understand the magnitude of refugee flows to or from a certain region––especially in war-torn zones such as Syria or during political unrest over the Venezuelan-Colombian border.
What happens when state actors keep track of both global and individual migration patterns? "Identification, authentication and registration increasingly rely on information derived from our bodies—fingerprints, DNA and iris scans," Dutch researcher Huub Dijstelbloem wrote in a 2017 article in Nature. "These processes may invade people's privacy and affect how they view their bodies." Dijstelbloem recommends that scientists who develop location technology "should work more closely with researchers who are specialists in law and the social consequences of technologies. This will further the development of regulatory and ethical frameworks."
Teralytics says that the information they accessed is fully anonymized, de-identified, and pseudonymized. "Sensitive information never leaves the telecom data centers," a company representative wrote in an email to CityLab. (Their complete privacy policy is here.) The company complies with the ISO 27001, an international information security standard, and the EU's General Data Protection Regulation, which regulates the export of data beyond the borders of the European Union.
It's not common for telecom companies to share their data with outside parties, says Columbia's Bellovin, but there are some cases when they do. "It's very hard to get that kind of data, and it's usually done through very strict conditions," he said. "They would most likely try to anonymize the data, and in this particular case, I suspect that privacy isn't a big thing. No one, I assume, was trying to track individuals, but large groups of people."