Recently, my colleague Feargus O'Sullivan wrote about finding community at an evening class in London. His essay got me thinking about my own version of that story.
A year or so ago, I joined a feminist reading group started by a friend. It's pretty loosely structured. One evening every month, a diverse group meets at someone's home to discuss an article or essay over snacks. The reading is usually something short—easily finished on the commute—and relates to the broader themes of the day. Sometimes, afterwards, some of us stick around to chat about a work problem, a romantic entanglement, or the long day (year) we've been having.
It seems pretty ordinary, right? Just another book club. But book clubs are subtly radical spaces. They've long been incubators of subversive ideas and social movements, especially for groups that have been denied participation in more public forums for discourse.
In Broadly, Kristin Hunt recounts that history: From reading circles started by black women in Antebellum Boston; to 19th century reading clubs for white, upper-class women aimed at improving self and the world; to second-wave feminist groups in Chicago; and, of course, more recently, Oprah. For queer people, too, book clubs have been safe spaces to reckon with questions of identity and belonging. M. Milks, in JSTOR Daily, writes that joining one at the age of 26 in Philadelphia "was a major step in coming into queerness."
In an age where intimate accounts of trauma play out daily in the headlines, coming together to process and heal seems, to me, quietly revolutionary.
If you'd like to share your story of finding community, drop me a line.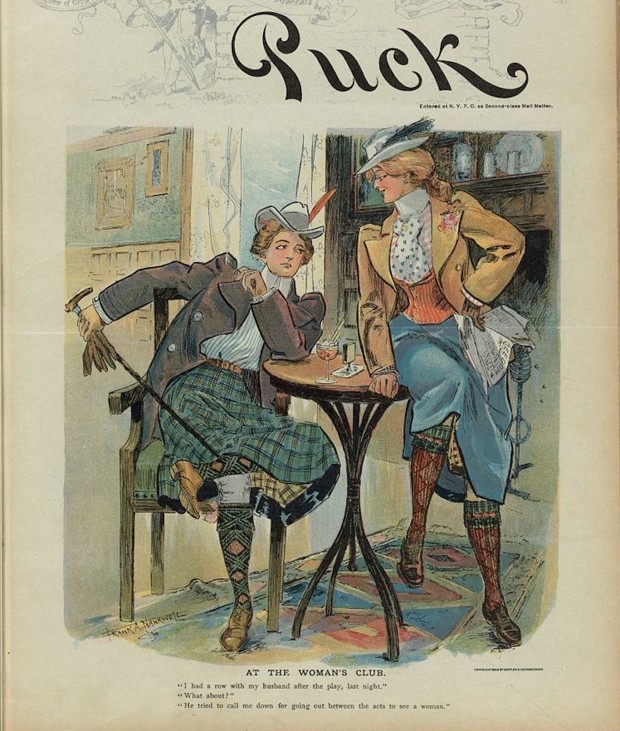 What we're writing:
An hour of life in New York City, distilled into a performance at the High Line. ¤ Why adults also get homesick. ¤ Dayton, Ohio: 'Land of Funk' ¤ In defense of carrying huge crap on the subway. ¤
What we're taking in:
Saying goodbye to an immigrant starter house. (Longreads) ¤ "I grew up in libraries, or at least it feels that way." (New Yorker) ¤ The great French mustache strike. (Atlas Obscura) ¤ "Growing up in Kisumu, we were always aware of the train, but only in the back of our minds."(Popula) ¤ Surviving New York City with elevator phobia. (Topic) ¤ It's time to count all the squirrels in Central Park. (New York Times) ¤ Eartha Kitt, in Istanbul. (The Paris Review) ¤ "I arrived at the sense of containment I felt, bound by the train car and, even more so, by the little private bedroom that ensconced and held me." (Longreads) ¤ A look back at the legacy of New York's most subversive genderqueer artist. (them.) ¤
View from the ground: