The Cost of a Home is Just One Aspect of a Truly Sustainable Community
Creating affordable housing with access to economic opportunity, workforce development, and community programs is essential for communities to thrive over time.
In the 1950s, Santiago Jaramillo's grandfather bought a house in West Denver. He was an electrician, and the single-story house was modest but large enough for his family to be comfortable. Jaramillo's mother grew up in that house, and, eventually, Jaramillo inherited it.
Over the years, the family watched the neighborhood change. There was violence and gang-related activity when Jaramillo was a teenager, but local community groups banded together to clean up the alleys and install more lighting on the streets. Slowly, the conflicts ebbed.
Now, it's a thriving community again. People know each other. In the winter, they help each other shovel snow. "I love this neighborhood," says Jaramillo. "My kids are here now, too."
An artist and muralist, Jaramillo sits on the board of a community organization. His painted murals dot the Morrison corridor, which runs through the center of West Denver as one of the arteries of the neighborhood, and he is currently working on pieces that will overlook the central plaza that is being revitalized.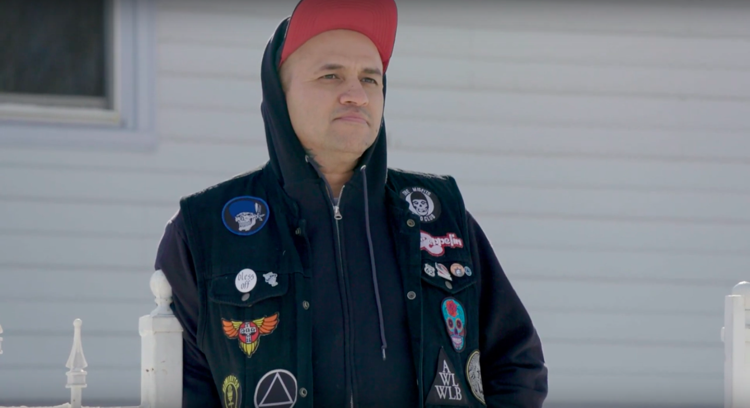 But the efforts of the neighborhood's residents, and the changes the neighborhood has undergone, haven't gone unnoticed. Increasingly, Jaramillo says, realtors and property developers have taken an interest. "Most people are nervous, and I am too," he says, "because we've seen what's happened in other neighborhoods and how they're not even the same neighborhoods anymore."  
Jaramillo and his neighbors are now searching for options that will allow them to stay in their homes in West Denver, where property values have increased by 88 percent over the past three years and rising costs are displacing working class residents, healthcare workers, and retirees alike.
"There's a lot of uncertainty created by lack of affordability and a changing housing environment," says Renee Martinez-Stone, director of the West Denver Renaissance Collaborative.
Backed by Fannie Mae, a leading provider of housing financing, the West Denver Renaissance Collaborative is helping people in the community design, finance, and build accessory dwelling units (ADUs) to bolster housing stability and increase neighborhood density. For this program, the ADUs will be detached residences, between 450 to 870 square feet, constructed on the property of the existing home. Once built, the ADU can be rented, creating a new income source for the homeowner.
The additional income will enable residents like Jaramillo to stay in their homes and continue to be part of the fabric of the community. "We have a property that would be perfect for one of these units, and so the idea of having something we could rent, or use to make extra money from, or have family living there, has been really interesting to us," Jaramillo says.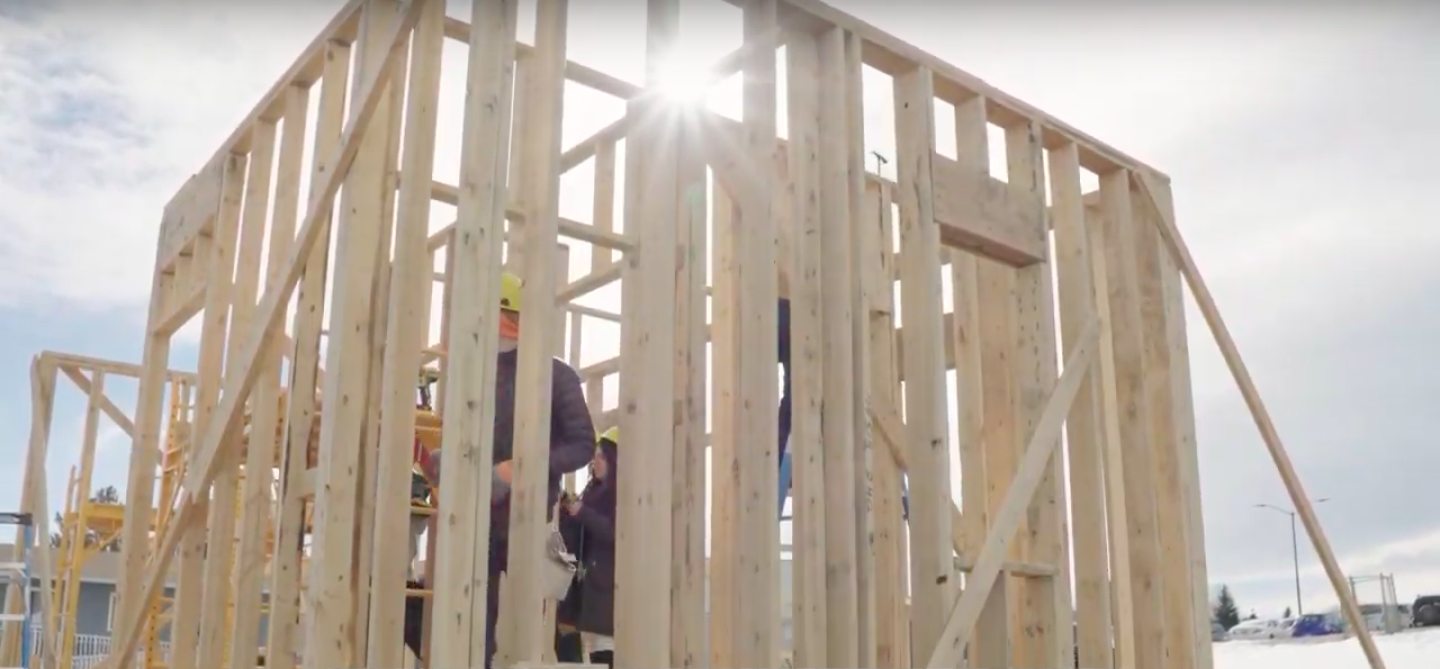 Fannie Mae sees ADU construction as part of its broader initiative to support sustainable communities. "When residents have access to affordable housing, it creates long-term stability in a community that they wouldn't otherwise have," says Maria Evans, vice president for the Sustainable Communities Partnership and Innovation Initiative program at Fannie Mae.
Evans and her team have been studying the shifting demographics and lifestyle changes occurring across the U.S. over the past few decades, and they recognize that affordable housing is a crucial stepping stone on the path to success. To Evans, creating sustainable communities isn't just about making sure families can stay in their homes, it's also about acknowledging and strengthening the inextricable links between housing and the broader community.
Viewing a neighborhood through the lens of a sustainable community requires a comprehensive understanding of the intersections of affordable housing and economic opportunity: from workforce development and retraining, to access to quality education and reliable transportation options, to health and human services, and everything in between that helps improve the quality of life for residents of a community. "Affordable housing is not an isolated issue," says Evans. "It requires a broad set of solutions and dedicated individuals."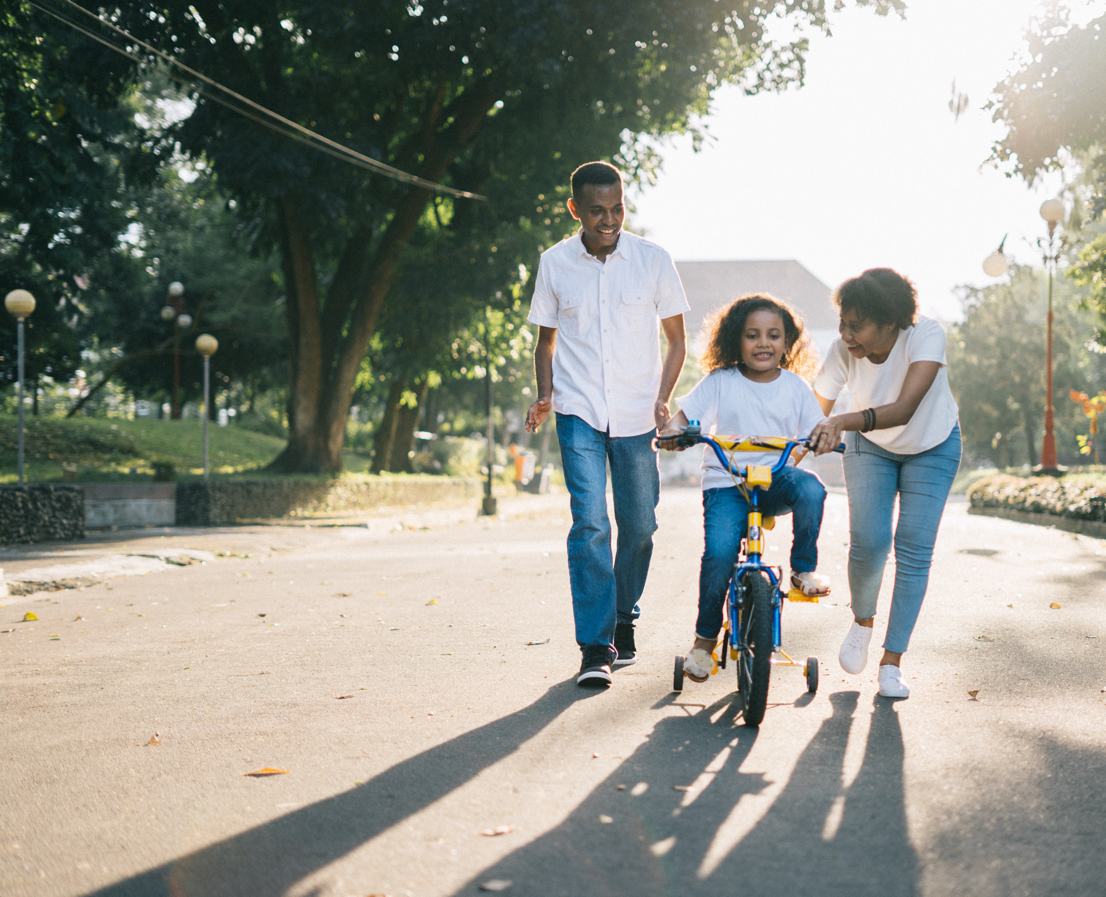 Research has shown that children who move often or experience some form of residential instability tend to have poorer educational outcomes, which contributes to their future financial health. "Certainty and stability are at the core of being secure in your housing," Martinez-Stone says. "A healthy life has, at its base, stability and a home."
Evans would agree. "From a resilience perspective, it's more than just the resilience of the asset, of the building or the home itself, but also of the people who live there," said Evans. "The ability of residents to withstand shocks or stresses is equally important to us when we're thinking about the sustainability, the viability, the overall health of a community."
The connection between affordable housing and the overall health of the community is a key consideration for Antonio Marquez, the president of Comunidad Realty Partners. Between 1990 and 2016, according to the Joint Center for Housing Studies, the national median rent rose 20 percent faster than overall inflation. For those struggling to make ends meet, accessing stable housing has become even more difficult. And so for Marquez, tackling the challenge needs to go beyond offering options at the right price point.
"Most of my peers look at housing as shelter, right? It's a box," Marquez says. "We look at it as, there are living and breathing souls. So, it's a lifestyle creation—there are aspirational elements to what folks really want."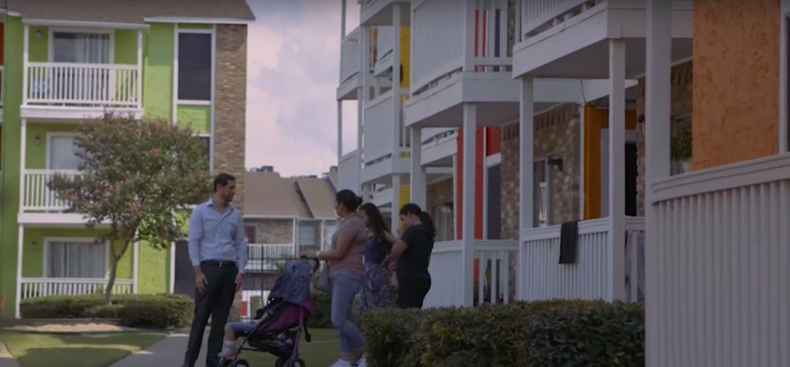 Fannie Mae has assisted with the financing of Comunidad Realty Partners which manages 9,000 workforce housing units in eight markets across the Sun Belt. The partnership serves working people by offering safe, affordable options in the middle of the market. To Marquez, building sustainable communities means prioritizing the integration of health, wellness, and housing, which is why Comunidad offers Zumba classes to neighborhood residents, encourages people to be active by tapping into interests that already exist in the community, like soccer, and integrates services that can improve health outcomes, such as biometric screening and dental clinics.
Consciously offering options to support the health of residents is a strategy Comunidad uses to attract renters, but also to create a base of wellbeing that supports long-term housing stability. The idea, according to Marquez, is to offer the kinds of amenities that encourage wellness and stave off illnesses that can lead to an unforeseen stumbling block to maintaining a stable home.
For one Comunidad resident, having access to affordable housing has meant being able to take part in a community.
"I was kind of blessed to land here," says Pedro de Leon, a current resident at a Comunidad Partners property in Dallas. "This is the first place on my own, my first apartment, so, once I realized how affordable it was, the rest was history…[It's] an extended family that's going to look out for you."
Access to quality, affordable housing is the cornerstone of a thriving community,  because it provides the foundation for economic success and access to education. This concept is at the center of Fannie Mae's Sustainable Communities Initiative.
"When we talk about sustainable communities, we are really talking about neighborhoods," says Evans. "We define sustainable communities as neighborhoods where the residents have integrated access to quality affordable housing, opportunities for employment, quality education for kids, health and wellness opportunities, and reliable transportation. Those are the essential building blocks."